Graphic Design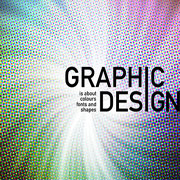 We've been making businesses look good for many years, working with all levels of clients as well as small medium sized businesses and charities.
We produce all types of printed literature – brochures, catalogues, stationery, leaflets and exhibition graphics to name just a few – and can advise on the best medium to promote your company name, service or product.
we are passionate about producing effective design solutions at an affordable price.
We have been specialising in Graphic design for the last couple of years and have seen the design industry evolve. We offer a variety of graphic design services as seen below and please feel free to contact us with your design needs.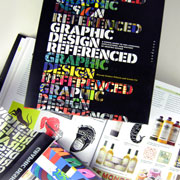 Graphic design services we offer:

Logo Design, Corporate Identity, Brochures, Adverts, Printed Posters, Calendars, Printed Catalogues, Packaging, Pull-up Banners, Folders, Flyers & Leaflets and much more.
Graphic design plays an important role in the marketing of products.
Our tightly integrated spectrum of high quality services enables small and large companies to communicate effectively and directly across all media platforms, transforming individual user experience into long term customer relationships
---